Door Open for New Welders
Published on 1/24/2023
WEST PLAINS, Mo. – Welding is one of the fastest growing careers in the country, but only a handful of women currently fill its ranks.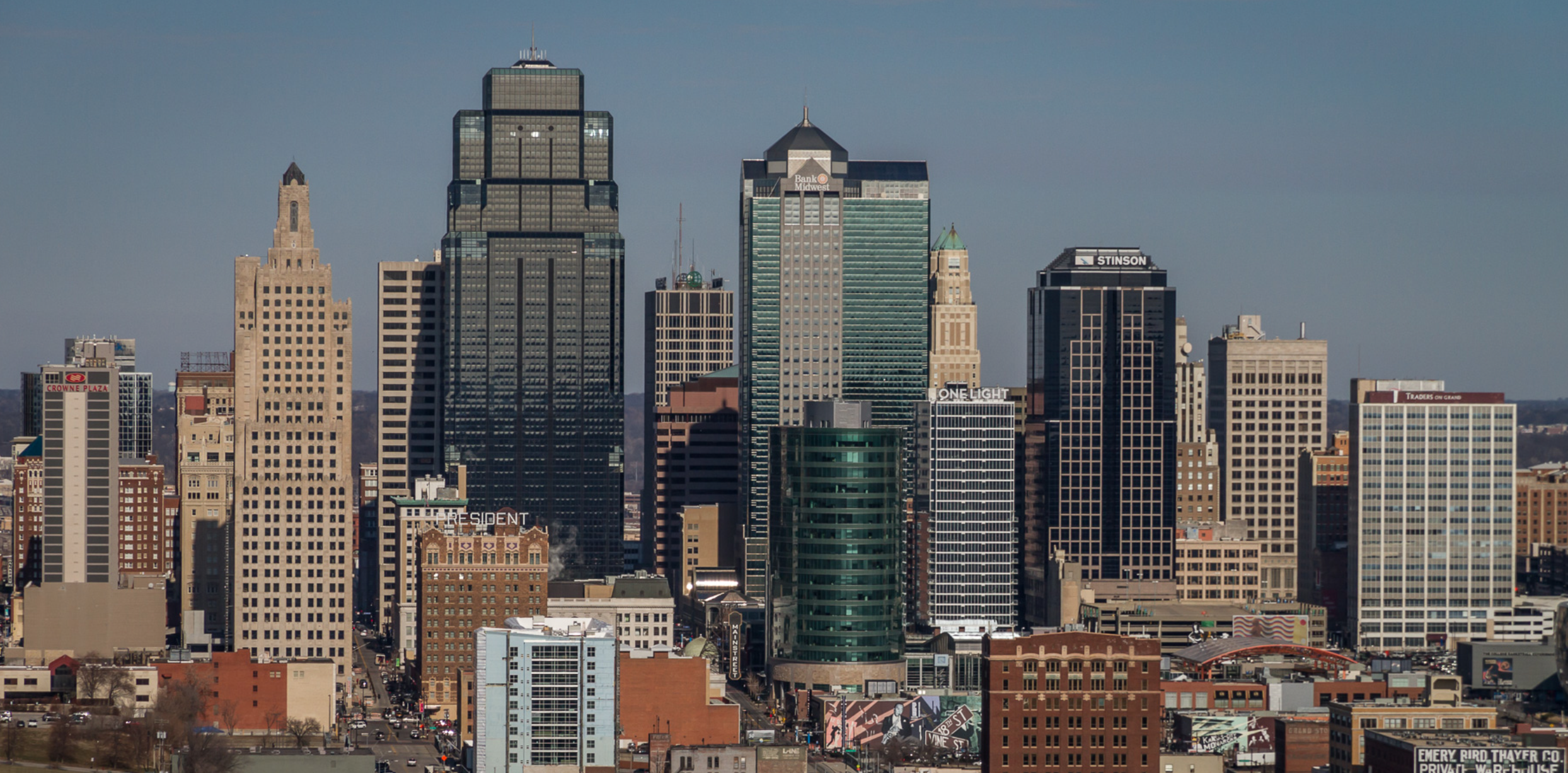 Officials with Missouri State University-West Plains' (MSU-WP) Terry L. "Bo" Pace Advanced Welding and Fabrication Technology Program recently addressed that gender imbalance locally through its Women in Welding Program.
Nineteen area women enrolled in one of the two week-long, 40-hour intensive introductory training sessions offered through MSU-WP's workforce development office.
The workshops, which were subsidized through a grant from the Missouri Scholarship and Loan Foundation (MSLF), were designed to address the gender imbalance and urgent talent shortage in the welding and manufacturing industries.
"The goal of these workshops is for participants to develop an in-demand skill and receive intensive training and preparation for full-time jobs, apprenticeships or continuing education opportunities in the welding industry," said Sheila Barton, workforce development director.
According to the American Welding Society, Barton said, over 400,000 job openings are expected in the welding industry by 2025. For more on this read the
full article here